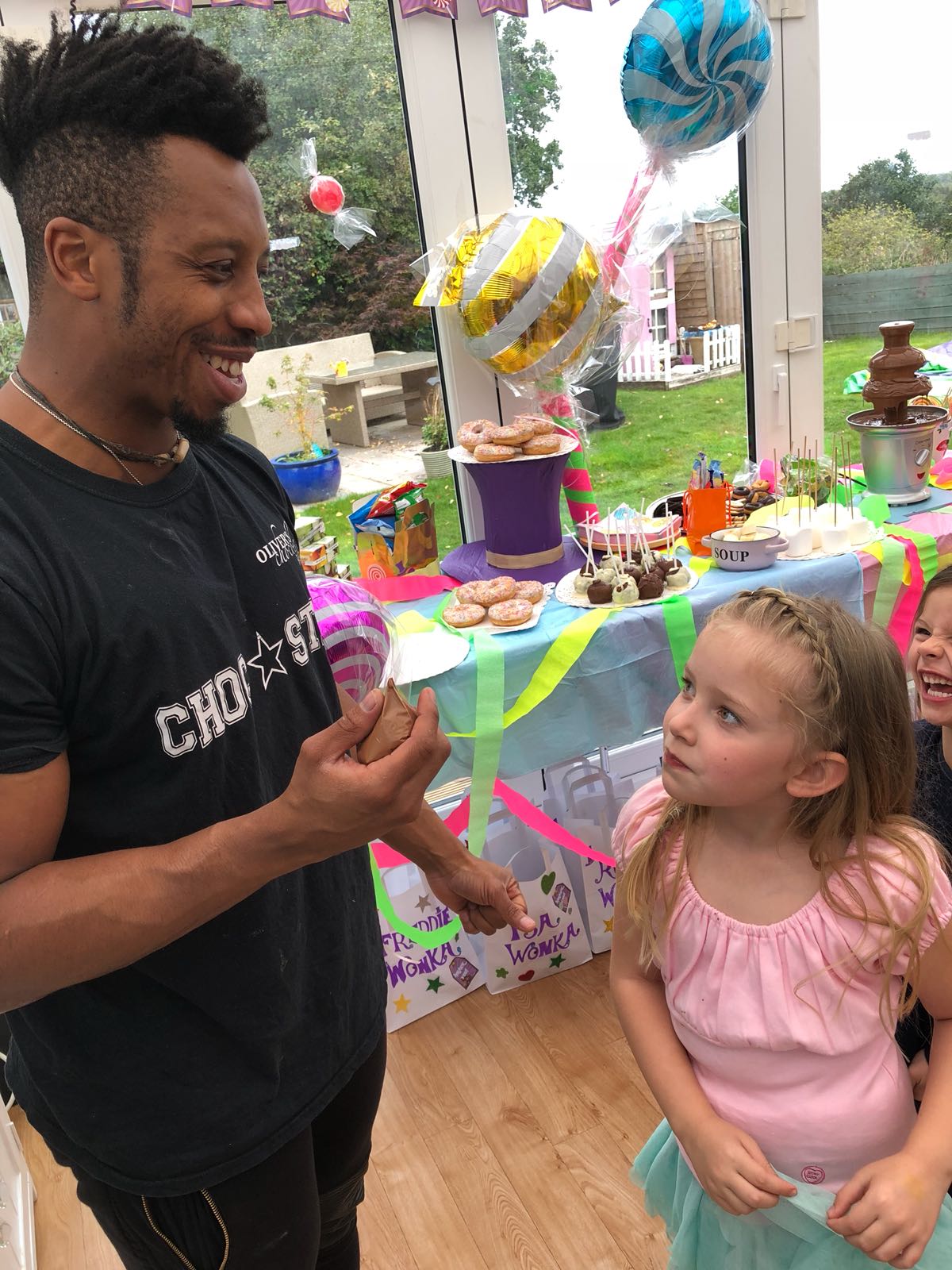 LOCATION; Cheshire
Meet Dave, A bubbly outgoing character that loves to bring out the best in others through laughter and good times. What better way to do this through the love of chocolate.
"I aim for my chocolate events to be always better than the last one which only means a great experience for you guys."
REVIEW:
"We were lucky enough to party with the legend that is Dave The choc today! The kids loved him and he had them eating out of the palm of his hand (not just because it was covered in chocolate!)
Extremely polite and lots of fun, we'd definitely recommend a party with Dave!!"

LOCATION; Cheshire
Meet Annie! Chocolate and slime extraordinaire! She has been working with Oliver's Chocolate Parties for three years now and loves seeing the excitement on the children's faces when they make their chocolate treats!
"Every party is different and full of energy! It's the best job in the world"
REVIEW:
"Thanks so much guys! My four year old loved inviting his friends for a chocolate pizza party. Annie was a brilliant host, keeping the attention of 16 (!!!) under fives for over an hour. The chocolate tasted incredible too! I'm now looking for any excuse to book you again..."

LOCATION; Shrewsbury
Meet Sally, she LOVE's to dance, dancing is my THING. Turns out, this goes well with chocolate creating as you'll find out if you have me as your chocolatier! Entertaining is in her veins, socialising is her most favourite thing to do and she says glitter solves all problems! She can't wait to meet you to get creative!'
" I adore working with adults and children alike, and every party or event is made amazing by the people who are enjoying it, with each party being personalised to YOU."
LOCATION: Bolton
Meet Johnny, sure to bring lots of laughter to any party! From California, Johnny is a former fully qualified school teacher and loves acting, dancing and sports. He likes to try and sing too! Big or small, kids absolutely adore him and are sure to have a blast.

"My most important job as The Chocolate Man is to put smiles on faces, leaving people with happy memories to last a lifetime."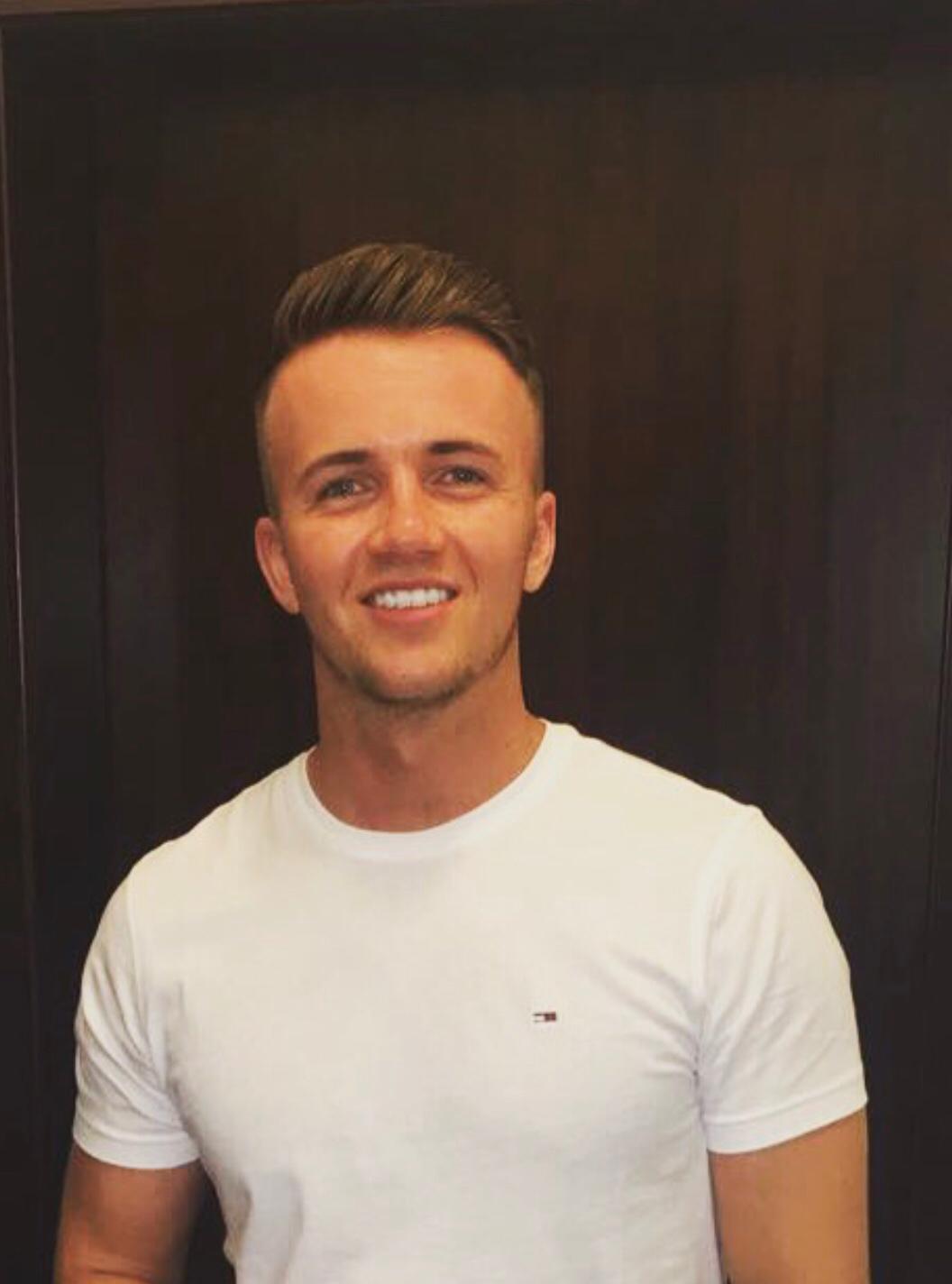 LOCATION; Cheshire
REVIEW;
"We recently had a build a bar party for our daughters 7th birthday. It was fabulous. The kids absolutely loved it. Adrian our host was very good. He arrived at our house on time , he was excellent with the kids ( very loud excited children!!!) Tidied up afterwards and was very professional. I would definitely recommend Oliver's chocolate parties and would use them again."

LOCATION: CHESHIRE
Meet Bobby McChoc aka Bobby Wonka, Bobby McSlime.. worked with kids for 10 years or just never grew up, he's your go to guy for fancy dress, energy and chocolatey fun. In his spare time enjoys running the local park runs which compliments his other hobby of dining in style, when he's not doing chocolate parties you'll find him swanning around America as much as possible

"Oliver's Chocolate Parties is a great place to work, always fun and always got a spring in their step. I wish this could be my full time job!!"
REVIEW:
Rob was on time, well prepared, organised and professional, and able to control twelve very excitable 11 and 12 year old girls, which was a feat in itself!
The girls loved the build a bar party, which was a great success, and we would have no hesitation in using Oliver's Chocolate Parties again in the future, and Rob specifically.
LOCATIONS: Midlands, South Wales, London.
Meet Tom, He's a screenwriter and his ambition is to be a film maker. He has previously worked in high schools and sixth forms as a mentor/carer for students with behavioural difficulties and special educational needs.
"I absolutely loves making tasty chocolatey treats. In fact, I loves it so much, that my aim is to provide every party with the best service of my ability! I want your party's to be fun, creative and memorable."
REVIEW;
"Absolutely fantastic idea! The children were very entertained and Tom was fab.. highly recommend the edible chocolate slime :-)"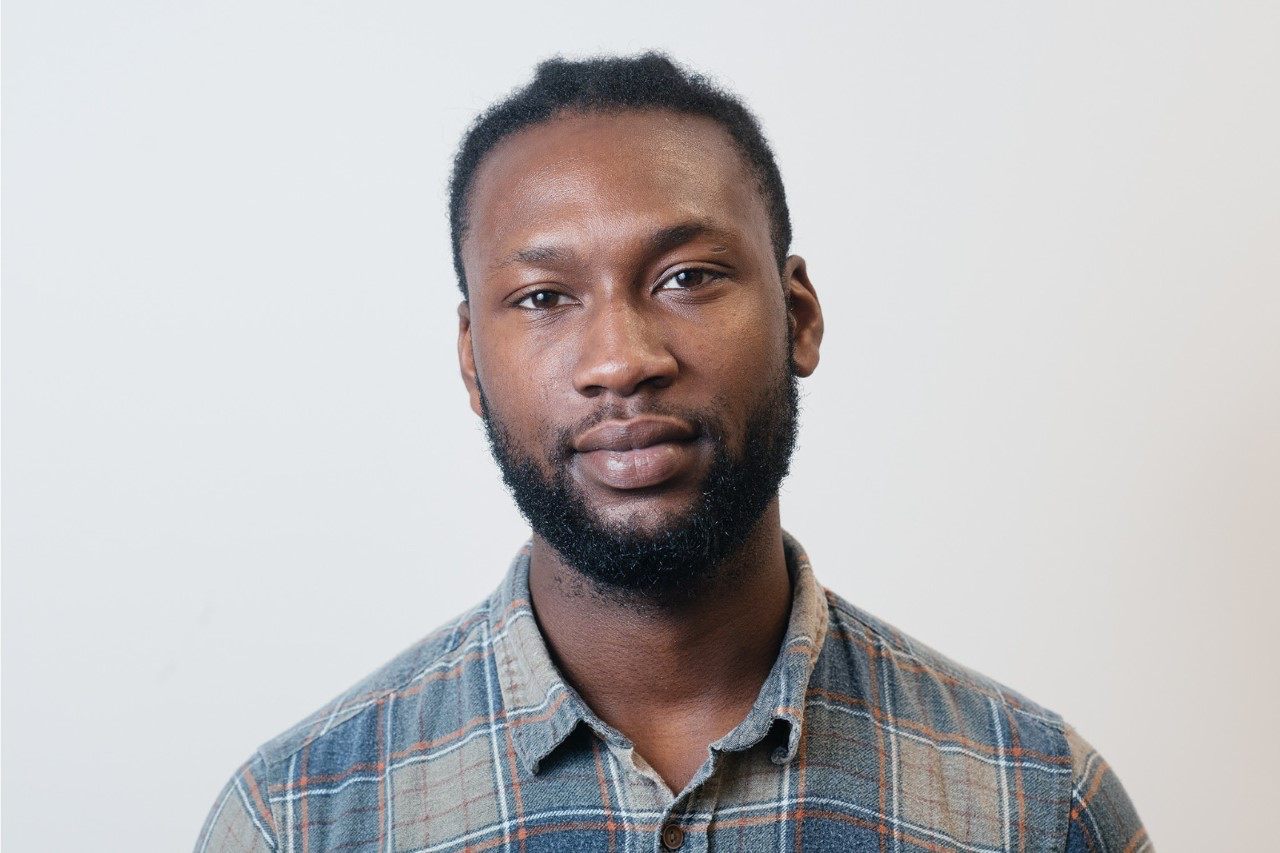 LOCATION:LONDON
Meet Andrew. He loves music almost as much as he loves chocolate so when I'm not at Oliver's Chocolate Parties I'm working on events all around London.
"I really enjoy seeing the smiles on the faces of our clients when they create a chocolate truffle for the first time or take a bite out of a chocolate bar they created for themselves."
Meet Ben, He's outgoing, engaging, creative, fun and most of all he LOVE's CHOCOLATE! He's Extremely passionate about making every party so much fun that the guests won't want it to end.

" I love getting my creative flair going and helping to provide a fun and relaxed atmosphere so everybody leaves with a big smile and a bag full of chocolate!"